Burglary Safes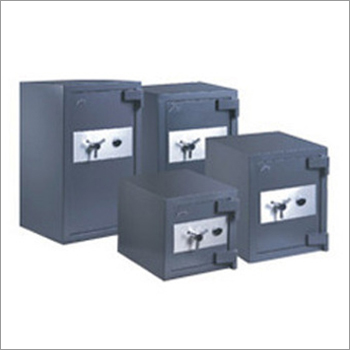 Burglary Safes
The theft and fire protected Matrix provides additional security to residential building, private houses, commercial and executive offices. It is specially developed for commercial utilization purpose.
Notable for its stylish, well built and user friendly design, the Matrix is available in four different models to fulfill diverse requirements.
Features
Durable dual walled structure
The unpickable dual controlled 6-lever key lock is made by Godrej
Dual duty barrier effectively prevents robbery and outbreak of fire
Suitable for ensuring safety of necessary documents, ornaments, cash, silver, cameras, passport and credit cards.
Performance standards: The offered product has gone through in house testing of 60 minutes duration that conforms to SP Sweden NT 017-60 P Standard.